Our Pastors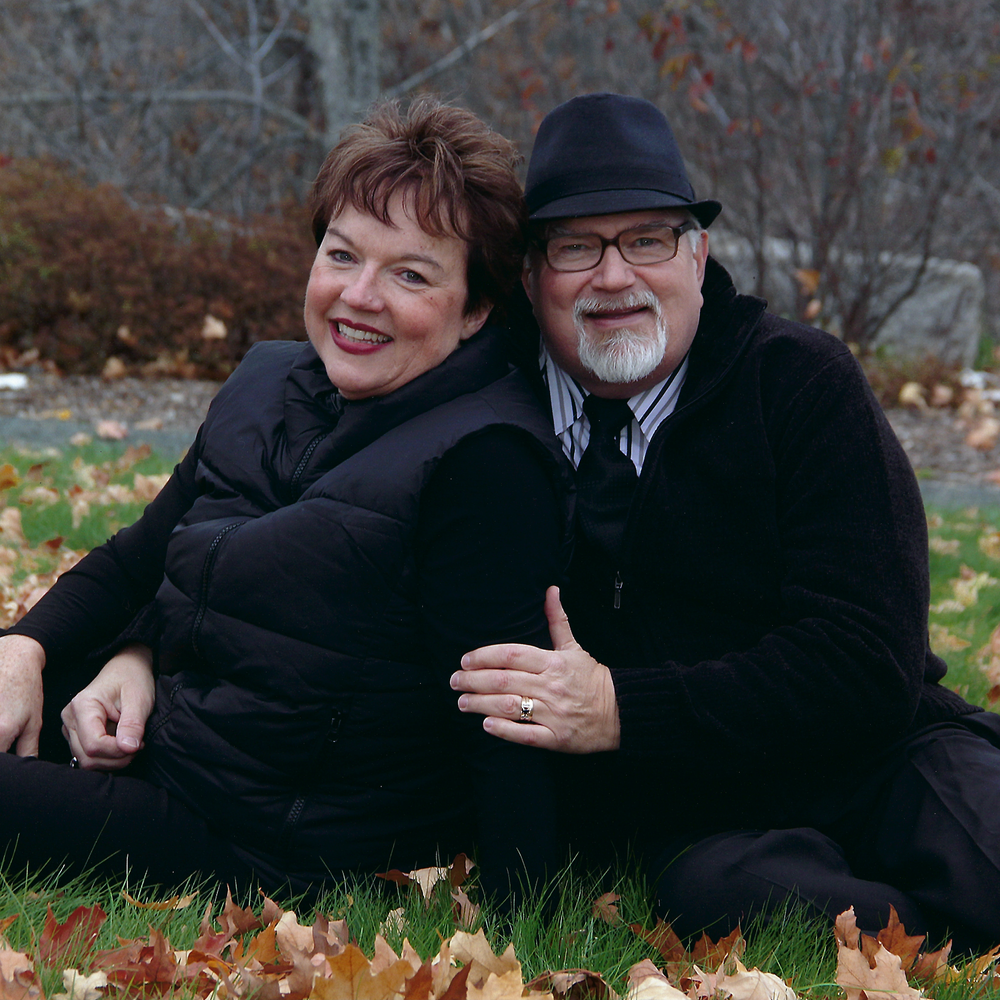 Lead Pastor
Rev. Dale L. Shaw
Pastor Dale has been pastoring Family Worship Centre since 2012 with his beautiful wife June. They bring a rich heritage of 50 years experience in evangelism and pastoral ministry. Pastor Dale founded Evangel Ministries Evangelistic Association in 1989 and toured the nation of Canada with his family in evangelism for 25 years. With over 3 million km's on several vehicles, he and his wife June raised up spiritual sons and daughters all across the country for the Kingdom of God! Pastor Dale preaches with great passion and conviction to stir the generations to practically walk out their faith with prophetic teaching and scriptural core values.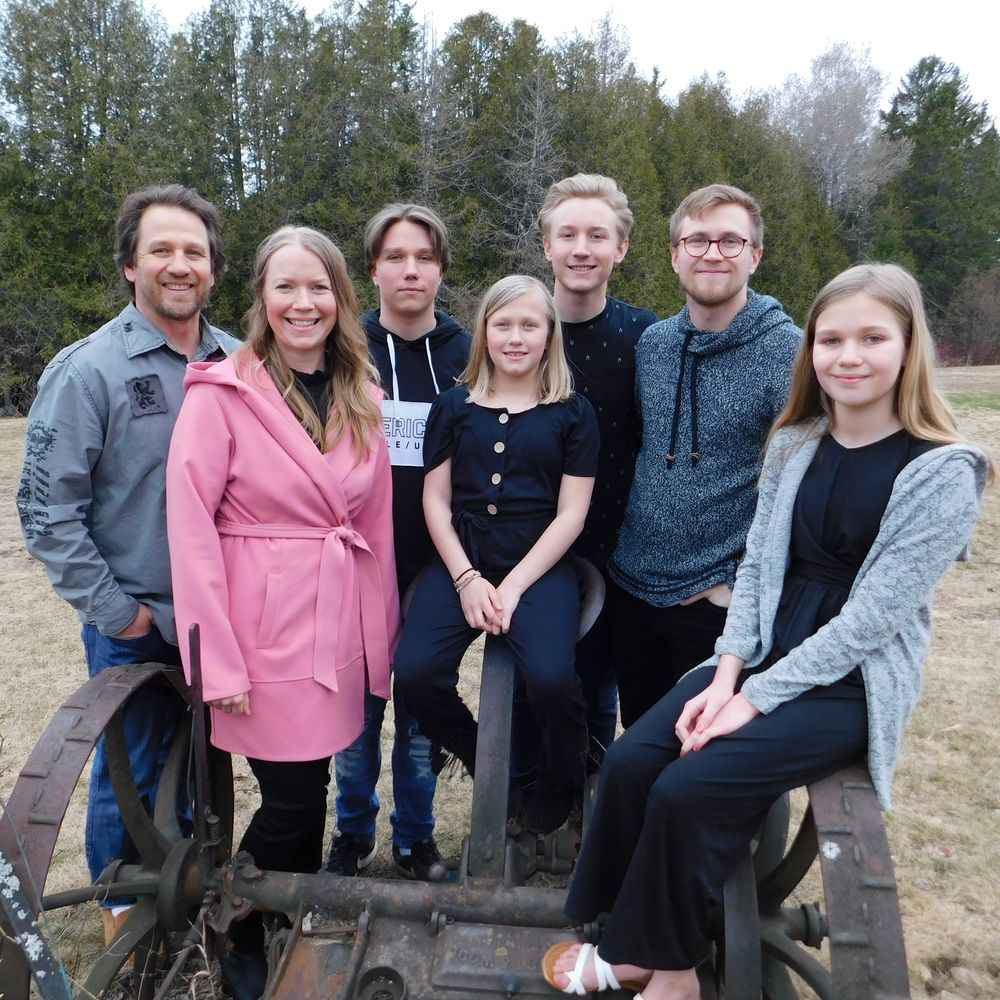 Assistant / Worship Pastor
Rev. Stephanie Israelson
Pastor Stephanie joined the FWC Pastoral Team in 2018 and brings over 30 years of music & ministry experience with her. She is enjoying working with her father Pastor Dale to accomplish the vision at Family Worship Centre. Whether Pastor Stephanie is leading in worship, preaching, planning special events or executing day to day vision her goal is to always flow with the anointing and give ear to the leading of the Spirit. Her #1. passion in ministry is to see people come into personal revival and intimate love relationship with Jesus. Along with her husband Pastor Brad and their 5 children, they are excited for all that God has in store for FWC.
Meet Our Staff & Volunteers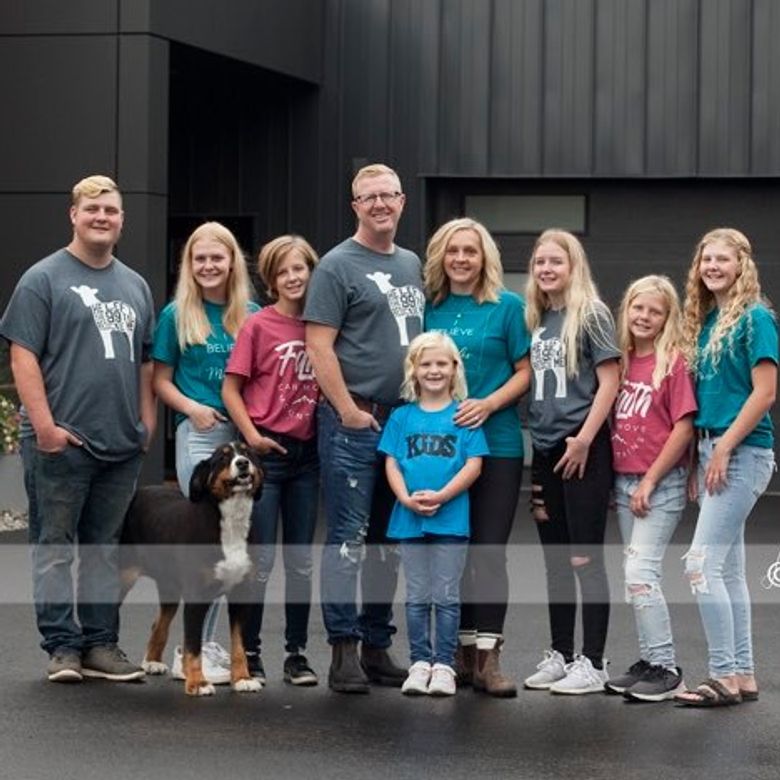 Ministry Leaders
Jeremy and Joni Mean
Jeremy Mean is an anointed minister in our assembly. He leads our Weds adult bible class and preaches on Sundays. Jeremy has shown incredible commitment to the ministry and impacts every life he has the opportunity to affect. Joni his wife also works tirelessly with our children and youth ministries. Together they are a powerful duo along with their amazing family!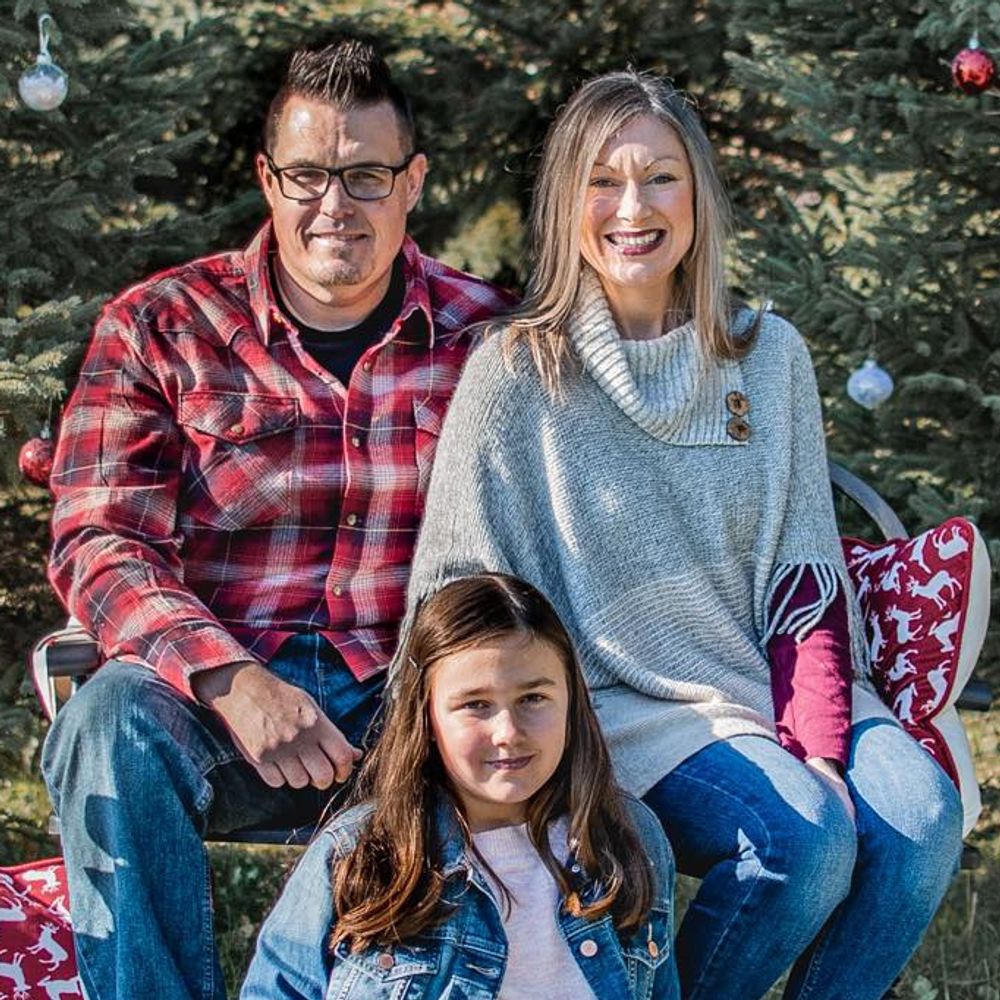 Worship & Youth/Children's Ministry
Naomi Knoll
Naomi is a vital part of the worship ministry at FWC. She has an incredible heart to raise the next generation of anointed worshippers and directs the youth/children's worship ministry at our Weds Family Nights. Naomi also works as a secretarial assistant in our church office.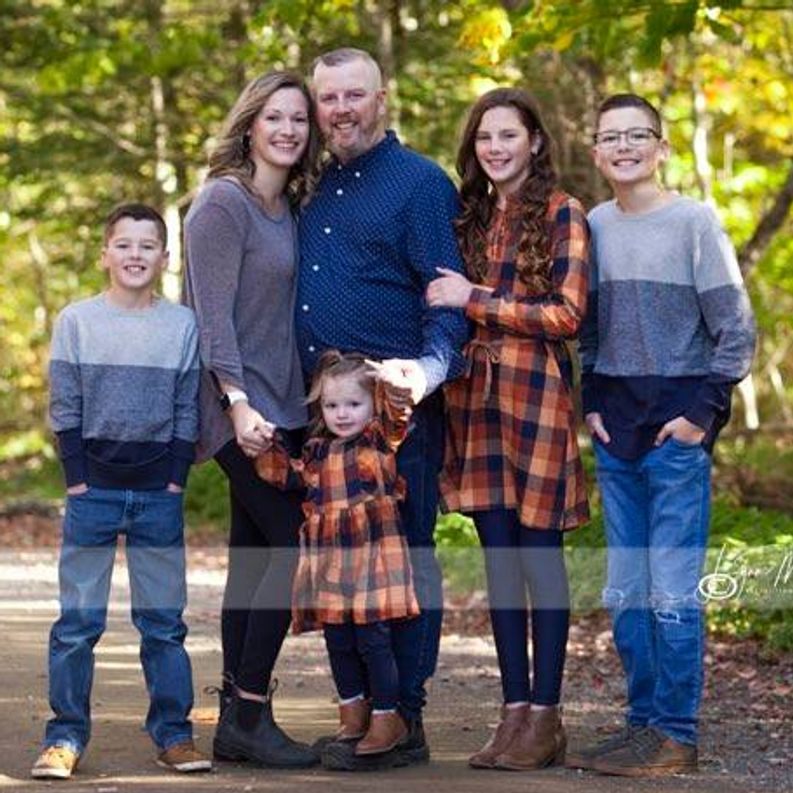 Youth Leaders & Custodian
Alex and Danielle Mean
Mr & Mrs. Mean head up our Youth United Ministry for teens. Their hard work, sense of humour and passion to see young people set on fire for God is absolutely contagious. We love having this dynamic couple as part of the leadership at FWC. Danielle is also our head Custodian.